Vancouver Island Events
Nov 23, 2019
Our Living Languages
Nov 23, 2019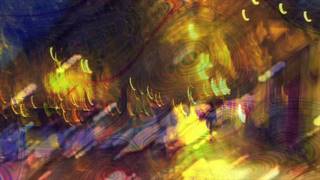 Our Living Languages: First Peoples' Voices in BC

2019 is the UNESCO International year of Indigenous Languages. Languages are powerful and potent markers of identity and culture, yet many of us cannot even say "hello" in the language of the people on whose traditional territory we live, work and play.

You might just expand your vocabulary—and your appreciation for the Indigenous languages spoken in BC—after visiting the Qualicum Beach Museum to view the travelling exhibition "Our Living Languages: First Peoples' Voices in BC".

Come and learn what First Nations communities throughout the province are doing to help 34 different languages survive and flourish, in this beautifully designed exhibition that celebrates the resilience and diversity of Indigenous languages in the face of change.

Through interactive stations, video and audio, Our Living Languages provides visitors with the opportunity to learn more about the history of disrupted languages in BC, the complexity of these languages, and the individuals and communities that are working tirelessly to document and revitalize them. The original exhibition of the same name is a permanent fixture on the 3rd floor of the Royal BC Museum, in Victoria, and was a collaboration between the Royal BC Museum and First Peoples' Cultural Council.

Hours are Tuesday, Thursday and Saturday from 1-4pm. Outside of these hours group visits to Our Living Languages can be arranged by appointment: 250-752-5533.
| | |
| --- | --- |
| Category: | Events |
| Date: | Nov 23, 2019 |
| Time: | 1:00pm - 4:00pm |
| Address: | 587 Beach Road, Qualicum Beach |
| Location: | Qualicum Beach Museum |
| Cost: | See Website |
| Website: | Open Site |
<!'--#include virtual="vincludes/rt.asp"-->