Vancouver Island Events
Sep 28, 2019 to Oct 12, 2019
Nature's Hidden Treasures
Sep 28, 2019 to Oct 12, 2019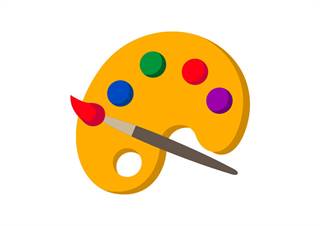 'Nature's Hidden Treasures' Exhibition by Rich Williams

This exhibition will be open at the MAC from Sep 7 through Oct 12. The MAC is open Tue-Sun 10-4.

Rich Williams' work is primarily in acrylics and watercolour, and covers a cross-section of subjects such as landscapes, structures, boats, florals and abstracts.

From a very early age Rich was interested in art. Studying art in high school only tweaked his interest more. He attended S.A.I.T., taking first-year Architectural Technology where he learned perspective drawing. He also attended the Alberta College of Art where he took lessons in Figure Drawing. Understanding the need to improve his technique with all mediums, Rich began taking many workshops from established artists to improve his style and master principles of design.

| | |
| --- | --- |
| Category: | Art |
| Start: | Sep 28, 2019 |
| End: | Oct 12, 2019 |
| Time: | 10:00am - 4:00pm |
| Address: | 133 McMillan Street, Parksville, BC |
| Location: | McMillan Arts Centre (The MAC) |
| Website: | Open Site |
<!'--#include virtual="vincludes/rt.asp"-->