Vancouver Island Events
Jan 9, 2019
Qigong with Leanne
Jan 9, 2019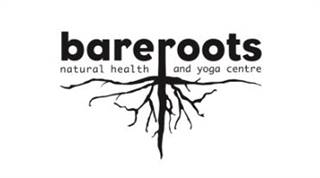 Qigong is the skillful application of life force energy designed to correct energetic imbalances which occur as a result of a busy lifestyle, poor diet, illness/injury, consistent negative emotions, and many other reasons. The practice is reputed to be approximately 5000 years old, originating in Ancient China, with influences from other countries such as India. It is a holistic practice using gentle physical exercises, visualizations, meditations, and breathing techniques to correct imbalances and create optimal health and wellness.
Our Qigong Healing Workout involves a 60 minute standing exercise practice, followed by a 15 minute meditation. The practice can be done sitting in a chair for those with reduced mobility. The exercises are simple, gentle and easy to learn and are suitable for all levels of fitness, coordination and ability. There is no previous experience required.
Students $13, Seniors $15, General $17 6 and 12 class punch cards available.
| | |
| --- | --- |
| Category: | Workshop |
| Date: | Jan 9, 2019 |
| Time: | 5:00pm - 6:15pm |
| Address: | #203 - 891 Island Hwy West Parksville, |
| Location: | Bare Roots Natural Health & Yoga Centre |
| Cost: | $17 |
| Phone: | 2509542273 |
| Website: | Open Site |
| Email: | Send Email |
<!'--#include virtual="vincludes/rt.asp"-->