Vancouver Island Events
Jan 8, 2019
Nonviolent Communication (NVC) Study Group
Jan 8, 2019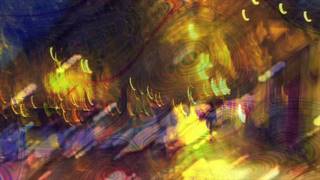 Would you like to learn nonviolent communication techniques and practice these skills in a safe environment with like-minded people?
Nonviolent Communication theory supposes conflicts arise from individual or group attempts to fulfill universal human needs such as safety, belonging or autonomy. Unfortunately, we sometimes use 'violent' strategies such as blaming or judging to try to satisfy our unmet needs. NVC offers guidance in 'empathetically listening and honestly expressing' using four conversational components:
1. Observations
2. Feelings
3. Needs
4. Requests
The four components make sense and should be easy to work into a conversation, but when emotions are strong and difficult to name, and I am more interested in "expressing" than "listening," then hurt feelings and unmet needs persist. Let's learn a different way.
| | |
| --- | --- |
| Category: | Workshop |
| Date: | Jan 8, 2019 |
| Time: | 6:00pm - 8:00pm |
| Address: | 6250 Hammond Bay Rd Nanaimo |
| Location: | Vancouver Island Regional Library; Nanaimo North Boardroom |
| Cost: | Free |
| Name: | Patricia Chisholm |
| Email: | Send Email |
<!'--#include virtual="vincludes/rt.asp"-->