Vancouver Island Events
Sep 2, 2017
Sep 2, 2017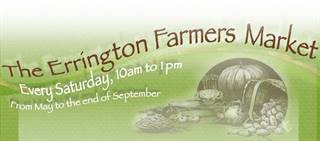 Visit the weekly Errington Farmers Market for fun, food, and friendship. There is live music every week, a coffee shop, and a variety of vendors to browse. You will find fresh farm + garden produce, baking, soaps, jewellery, pottery, textiles, plants, flowers, wine, meat and more. Visit their website for more info.
| | |
| --- | --- |
| Category: | Farmers Market |
| Date: | Sep 2, 2017 |
| Time: | 10 am - 1 pm |
| Address: | Errington Community Park |
| Cost: | Free |
| Website: | Open Site |
Sep 2, 2017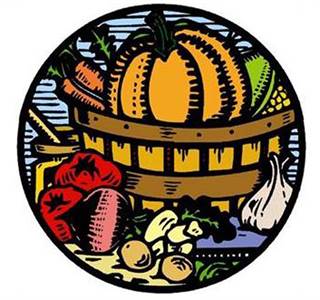 Welcome to the Qualicum Beach Farmers Market - a great way to start your Saturday morning. Whether you're visiting for the first time, or are a lifelong resident, a visit to Veteran's Way and Memorial is where you'll find the best in fresh fruits, vegetables and berries, plants and cut flowers, fresh baked goods, jams and jellies, fish, chicken and pork, as well as a wide range of local crafts. Visit their website for more info.

| | |
| --- | --- |
| Category: | Markets |
| Date: | Sep 2, 2017 |
| Time: | 8:30am - 12:00pm |
| Address: | 644 Memorial Avenue, Qualicum Beach |
| Location: | Qualicum Beach Community Hall |
| Cost: | Free |
| Website: | Open Site |
<!'--#include virtual="vincludes/rt.asp"-->