Susan Forrest's Blog
You are currently ONLY viewing blog posts in category 'Trivia'
Posted By:
Susan Forrest on Oct 29, 2019
Why should the kids have all the fun this Halloween?!!Here are 18 spookily delicious cocktails that are perfect for Halloween from the folks at aol.com18 Spookily Delicious Cocktails for Halloween

Posted By:
Susan Forrest on Oct 22, 2019
One of the best parts of Halloween is the pumpkin carving!While I'm pretty good at creating some scary carvings, I have nowhere near the patience that these folks do!Here's a look at some amazing works of Halloween art from the folks at dailypicksandflicks.com.Mindblowing Halloween Pumpkin Carvings

Posted By:
Susan Forrest on Aug 23, 2019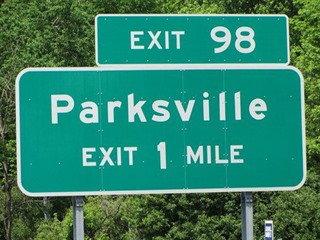 We've all heard the story about Parksville: European settlers turned up and "discovered" the area, built a railway line which caused a boom in population, eventually a bunch of resorts were built and it became a preferred summer destination for city dwellers in search of a peaceful country escape.But there's a catch...it sounds like Parksville alright, but this is not OUR Parksville, this is the h...

Posted By:
Susan Forrest on Aug 15, 2019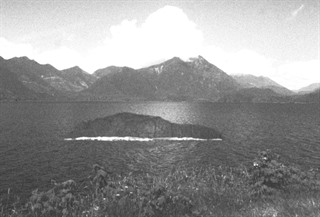 Myths and legends represent the world around us...our ideas and stories. While many myths have been shown to have a basis in fact, others remain as vague stories passed down from generation to generation. And we have a ton of these stories on Vancouver Island!For many years there have been stories told of legendary "Turtle Rocks" on the island, somewhere around Campbell River. Most of th...

Posted By:
Susan Forrest on Nov 23, 2018
As long as you don't wait until the last minute, buying Christmas gifts for family and friends can be a great experience...the joy in finding that one "perfect" gift, the anticipation of the look on their faces when they open your clever present, or seeing the tears in their eyes when they receive that super-clever personal gift that you made just for them!But.....there's always that ONE PERSON on...

Area Regions
Recent Blog Posts
Categories