Susan Forrest's Blog
You are currently ONLY viewing blog posts in category 'News'
Posted By:
Susan Forrest on Nov 29, 2017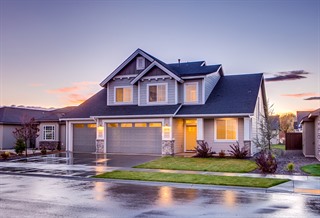 It's time to purchase a new home! Most of us have a good idea of what we are looking for, but it turns out that emotions can be twice as important as knowledge in consumers buying decisions. Here's an interesting article from The National Post explaining how smells, sights, colours and sounds can be a critical factor in consumer behaviour. The Psychology of Buying a Home

Posted By:
Susan Forrest on Aug 29, 2017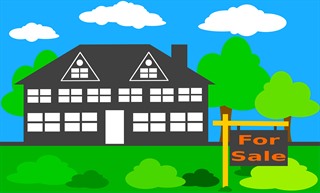 Every seller wants their home to sell fast and bring top dollar. Here are some tips on how to prep a house and turn it into an irresistible and marketable home from thebalance.com.How To Prepare Your House For Sale

Posted By:
Susan Forrest on Jul 26, 2017

One of the greatest, and often overlooked, pleasures of living mid-Vancouver Island is the fabulous access to the Gulf Islands, a collection of 200+ islands located between Vancouver Island and the mainland. The larger islands are accessible by BC Ferries reliable service and make for a great day trip, a romantic weekend stay, or a wonderful family holiday far from the hustle-and-bustle...

Posted By:
Susan Forrest on Jun 1, 2017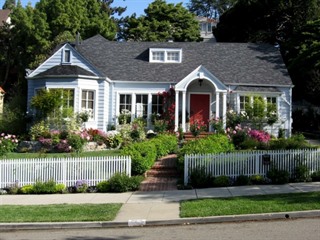 First impressions are important!Curb appeal is your homes one big chance to make a great first impression, and it doesn't have to be expensive to ramp up your game.Here are some easy budget-friendly ideas that anyone can do from listotic.com.17 Easy Curb Appeal Ideas Anyone Can Do

Posted By:
Susan Forrest on May 26, 2017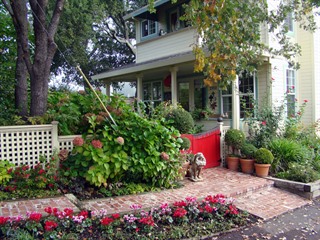 First impressions matter!Here are 6 low-cost ways to enhance your front yard from the folks at diynetwork.com6 Ways to Get Instant Curb Appeal for Less Than $100

Area Regions
Recent Blog Posts
Categories