Susan Forrest's Blog
You are currently ONLY viewing blog posts in category 'Home & Garden'
Posted By:
Susan Forrest on Apr 24, 2019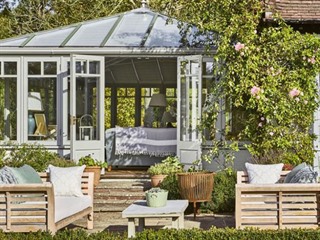 Spring has come to Oceanside, and it's time to get inspired and make your porch or back patio your new favorite living space!Check out these outdoor decorating ideas from countryliving.com that epitomize the perfect functional exterior escapeFresh and Unique Ways to Update Your Porch and Patio

Posted By:
Susan Forrest on Mar 15, 2019

Spring is in the air, and it's time to start planting our gardens!If you're not sure when to begin planting things, here's a great post from the Campbell River Garden Centre that makes it easy-peasy for you!Early Spring Gardening Tips - March and April

Posted By:
Susan Forrest on Mar 1, 2019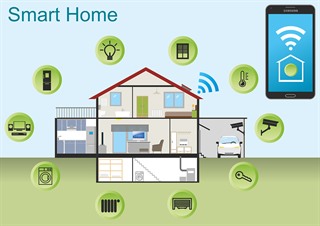 There's no escaping the future...sooner or later, most of our home appliances will be connected, to each other, to our phones, and to the Internet at large. But before you go rushing in, considering what you gain and what you lose before you make your home smart.This great post from slashgear.com is the perfect place to start!Smart Home Benefits and Risks

Posted By:
Susan Forrest on Feb 19, 2019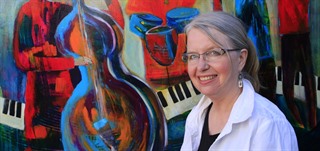 Oceanside's very own "Artist Extraordinaire" Patt Scrivener shares some important tips and tricks on how to best display art in your homes.-I think the two most important things are scale and height. Scale is the relationship ofthe art to the environment. Often I see paintings that are two small over a piece of furniture. Ifyou can't afford one large piece consider making a grouping of several sma...

Posted By:
Susan Forrest on Jan 11, 2019
This great article from Better Homes & Gardens is a must-read before making plans for your home updates this year! See what the experts say is in store for furniture, color, pattern, and accessories in 2019.Decorating Trends Predicted to be Huge in 2019

Area Regions
Recent Blog Posts
Categories