Susan Forrest's Blog
You are currently ONLY viewing blog posts in category 'Home & Garden'
Posted By:
Susan Forrest on Jun 14, 2019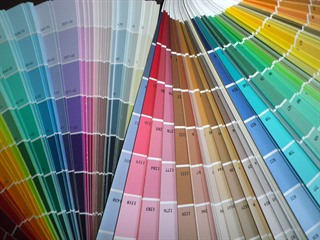 It's amazing what a difference a coat of paint can make! We've all heard the old adage, and certainly a fresh coat can bring new life to virtually anything. The color of the exterior of your house is the most public design decision you will ever make, and when it's time to paint it, the pressure is on!Before you start brushing, here's a nifty article from thespruce.com to help you pick t...

Posted By:
Susan Forrest on May 23, 2019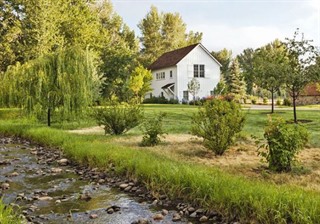 Does your yard need a bit of pizzazz to kick it up a notch? Accenting your home with natural elements, from flora and fauna to stonework and water features, makes for an instantly inviting space for guests and a restful retreat for you!.If you're looking for inspiration check out these great ideas from countryliving.com and create your own beautiful backyard garden or front lawn oasis.Fr...

Posted By:
Susan Forrest on May 17, 2019
To wash or not to wash? That's a question many home cooks wonder about...or worse they don't ask and end up dispersing food pathogens all over their kitchens.Here's a great video from the Bright Side youtube channel that will help you decrease the risk of foodborne illness and eat safely!Foods You Should and Shouldn't Wash Before Cooking

Posted By:
Susan Forrest on Apr 24, 2019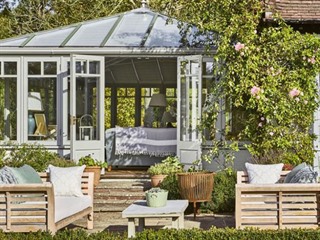 Spring has come to Oceanside, and it's time to get inspired and make your porch or back patio your new favorite living space!Check out these outdoor decorating ideas from countryliving.com that epitomize the perfect functional exterior escapeFresh and Unique Ways to Update Your Porch and Patio

Posted By:
Susan Forrest on Mar 15, 2019

Spring is in the air, and it's time to start planting our gardens!If you're not sure when to begin planting things, here's a great post from the Campbell River Garden Centre that makes it easy-peasy for you!Early Spring Gardening Tips - March and April

Area Regions
Recent Blog Posts
Categories