Susan Forrest's Blog
You are currently ONLY viewing blog posts in category 'Home & Garden'
Posted By:
Susan Forrest on Feb 21, 2020
Spring is on the horizon at long last! It's time to clean and refresh your home for yet another year, and now is the perfect time to roll on one of the top paint colors, refresh the Kitchen with some fabulous updating, or simply add a new piece of art to your gallery wall. If you want to make some changes this year, try incorporating one of the hottest home decor trends of 2020, from goo...

Posted By:
Susan Forrest on Jan 7, 2020
Thinking of updating your space with what's au courant for 2020? Check out this article from elledecor.com for some tips to help you figure what's in and what's out for 2020.Design Trends That Are IN and OUT in 2020

Posted By:
Susan Forrest on Nov 22, 2019
Keeping our home cozy and comfy during the winter can mean a dramatic surge in our power bills.Here are some great ways that you can reduce the costs by up to 10% from the folks at homelifecom. Keep Your Winter Bills Down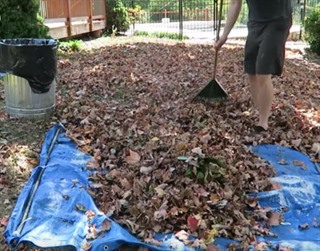 As much as we'd like to completely forget about it, Summer is almost done and Fall is in the air...and that means the dreaded fall cleanup!Here's a great article from bobvila.com that will make the going much easier when it's time to tackle those yard duties!15 Tricks to Know If You Hate Fall Yard Work

Posted By:
Susan Forrest on Aug 8, 2019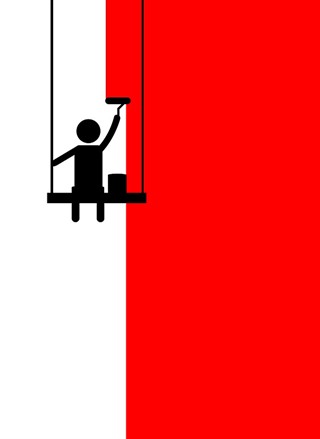 Curb appeal can make or break your home, so, it's no surprise that a house that makes you want to move right in not only commands a higher selling price but also sells faster. Whether it's the perfect paint job, meticulous landscaping, or a combination of these and other factors, here are a few ways you can boost your home's curb appeal from lightersideofrealestate.com.9 Surefire Ways to Boos...

Area Regions
Recent Blog Posts
Categories