Susan Forrest's Blog
You are currently ONLY viewing blog posts in category 'Home & Garden'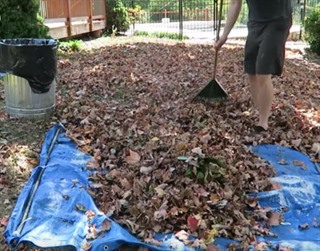 As much as we'd like to completely forget about it, Summer is almost done and Fall is in the air...and that means the dreaded fall cleanup!Here's a great article from bobvila.com that will make the going much easier when it's time to tackle those yard duties!15 Tricks to Know If You Hate Fall Yard Work

Posted By:
Susan Forrest on Aug 8, 2019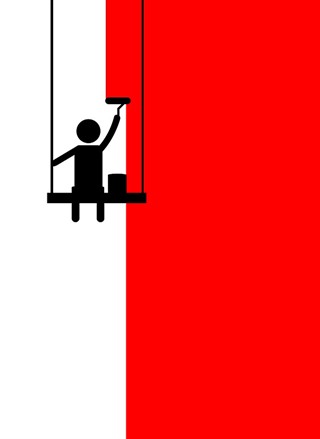 Curb appeal can make or break your home, so, it's no surprise that a house that makes you want to move right in not only commands a higher selling price but also sells faster. Whether it's the perfect paint job, meticulous landscaping, or a combination of these and other factors, here are a few ways you can boost your home's curb appeal from lightersideofrealestate.com.9 Surefire Ways to Boos...

Posted By:
Susan Forrest on Jul 29, 2019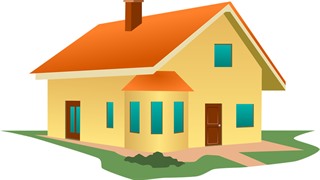 We've all seen the magic that home stagers can work on a place, so naturally they are full of great home decorating advice. Here's a great post from huffingtonpost.ca where a number of professional home stagers share their top decor tips!Decor Tips From Home Staging Experts

Posted By:
Susan Forrest on Jun 14, 2019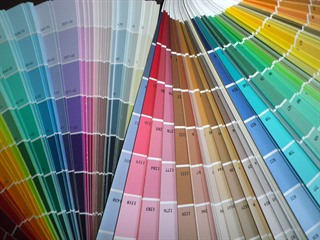 It's amazing what a difference a coat of paint can make! We've all heard the old adage, and certainly a fresh coat can bring new life to virtually anything. The color of the exterior of your house is the most public design decision you will ever make, and when it's time to paint it, the pressure is on!Before you start brushing, here's a nifty article from thespruce.com to help you pick t...

Posted By:
Susan Forrest on May 23, 2019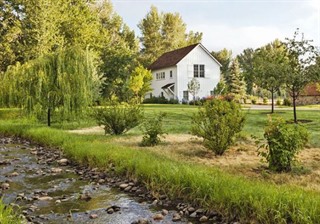 Does your yard need a bit of pizzazz to kick it up a notch? Accenting your home with natural elements, from flora and fauna to stonework and water features, makes for an instantly inviting space for guests and a restful retreat for you!.If you're looking for inspiration check out these great ideas from countryliving.com and create your own beautiful backyard garden or front lawn oasis.Fr...

Area Regions
Recent Blog Posts
Categories