Susan Forrest's Blog
You are currently ONLY viewing blog posts in category 'General'
NAFTA or now the new USMCA Agreement....what does it mean for Consumers of Real Estate on Vancouver Island and specifically Parksville Qualicum Beach Home Sales? I found this article below written by Kay Rivera interesting. She writes:The Bank of Canada is now expected to raise interest rates faster after the introduction of the United States-Mexico-Canada (USMCA) Agreement over the weekend, as re...

If travelling is in the cards, make sure your home is secure before you leave...there's nothing like the peace of mind you get knowing everything is secure. Here are some suggestions from hgtv.ca. Secure Your Home Before TravellingIf you're thinking of buying or selling a home, condo, lot or land on Vancouver Island BC, contact the real estate professionals of Team Susan Forrest Royal LePage ...

Researchers agree that increasing water consumption has numerous health benefits including lowering stress levels and experiencing improved digestion. Many folks in Parksville-Qualicum Beach choose bottled water for its purity and taste...but how pure is that water? Here's the scoop on the purity of major brands from 10bestwater.com. The Best Bottled Water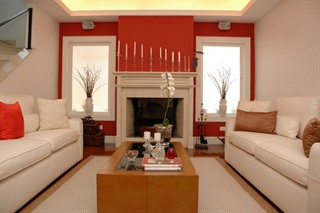 Some people are born with a great eye for decorating or design. Others learn the skill and are able to apply it successfully. And then there are the rest of us in Parksville-Qualicum Beach. If you don't have much of a knack for design, these basic techniques from lifehacker.com can go a long way. Basic Design Principles to Decorate Your Home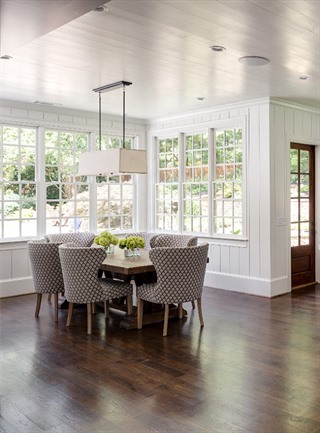 We all know about the miracle of paint...a few simple coats can refresh and update your interior in amazing ways! But paint isn't the only thing you can use...shiplap can completely change the look and feel of a room as well! If you are thinking of adding shiplap to your Parksville or Qualicum home, here are 11 inspiring examples for every room in the house. If it hadn't crossed your mind to add s...

Area Regions
Recent Blog Posts
Categories