Susan Forrest's Blog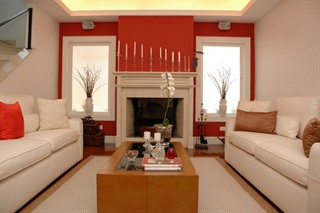 Some people are born with a great eye for decorating or design. Others learn the skill and are able to apply it successfully. And then there are the rest of us in Parksville-Qualicum Beach. If you don't have much of a knack for design, these basic techniques from lifehacker.com can go a long way. Basic Design Principles to Decorate Your Home

Posted By:
Susan Forrest on Jul 13, 2018
A good host remembers to stock up on beer, wine and liquor, but a great host remembers to provide a non-alcoholic option, too. Here's a selection of family-friendly punches, mocktails and virgin cocktails to keep everyone at your Parksville-Qualicum party happy, from tablespoon.com. Non-Alcoholic Party Drinks Everyone Will Love

Posted By:
Susan Forrest on Jul 13, 2018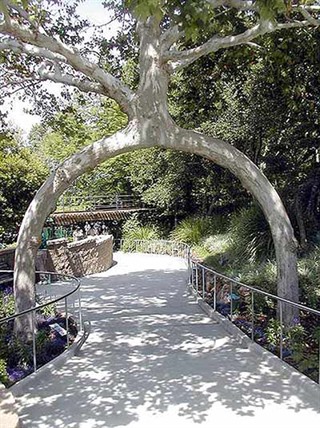 There are some things in life that are marvelous to look at, but you can't imagine the patience required to actually do it! Setting up long rows of dominoes to topple, creating a Lego skyscraper, building a huge house out of playing cards...add to the list the art of Tree Shaping...it takes a lot of patience but it's always so amazing to look at when it's done! For those of you in Parksville-...

Posted By:
Susan Forrest on Jul 13, 2018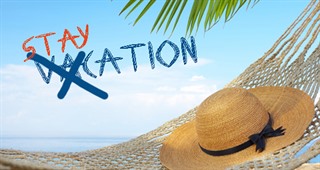 Feeling a bit short on cash to take a holiday? Take a Staycation!Staycations have gained in popularity these past few years, and staying home and taking a break from your regular schedule is a great way to spend time this summer...especially when you live in a vacation hotspot like Parksville-Qualicum Beach!Here are a few tips from tripsavvy.com to help make your Staycation all that it can be!&nbs...

Posted By:
Susan Forrest on Jul 12, 2018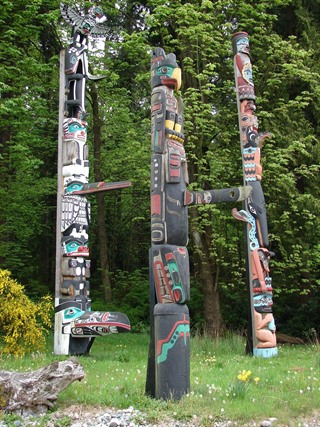 Long before our automatic-technomatic world of computers and iPhones, First Nations used totem poles to "post" their life stories. These elaborate and beautiful carvings told their tales...symbolized or commemorated ancestors, recounted familiar legends, notable events, or were even used as a means to publicly ridicule someone (our present-day culture did not invent "trolls" after all). These...

Area Regions
Recent Blog Posts
Categories