Susan Forrest's Blog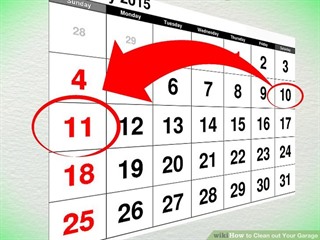 From Qualicum to Nanoose, Spring is in the air and that means it's time for Spring cleaning...including the garage! This guide from www.wikihow.com explains how to clean your garage well and keep it organized without clutter.How to Clean your Garage

Posted By:
Susan Forrest on Mar 23, 2018
I'm very fortunate that I get to do what I really love, sell real estate in Parksville-Qualicum Beach! But any occupation can have its hazards, from surreal artwork and outlandish furnishings to quick-fix-it jobs and animal-related issues, working as a Realtor often means you have to be ready for anything, as this article from lightersideofrealestate.com shows. Realtors See the Darndest Thing...

Posted By:
Susan Forrest on Mar 22, 2018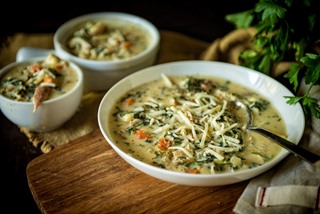 Among the many reasons to live in Oceanside is the early Spring! From Nanoose Bay to Parksville and Qualicum Beach, the leaves are appearing and flowers are starting to bloom. But we do still get those rainy days and what better time to try one of these yummy rainy-day soup recipes from brit.co. Enjoy! Quick Rainy Day Soup Recipes

Posted By:
Susan Forrest on Mar 20, 2018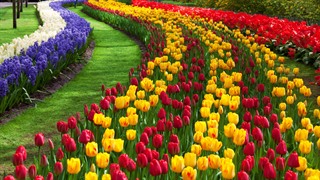 Now that spring is on our doorstep, many of us are getting anxious to head out to the garden and clean things up. But gardens provide a safe place for beneficial insects and other creatures over the winter, and there are good reasons to hold off with the rake and clippers until the time is right. Before you head out to do your garden clean up, read this article from savvygardening.com for some tip...

Posted By:
Susan Forrest on Mar 19, 2018
Here's an interesting article from canadianrealestatemagazine.ca. It will be interesting to see how the new BC Speculation Tax will effect Real Estate in Parksville and Qualicum Beach here on Vancouver Island if it is voted in by the provincial government. I found this article an interesting read. The name of this tax should really be changed as well.....What do you think? Do you think it sh...

Area Regions
Recent Blog Posts
Categories