Susan Forrest's Blog
Posted By:
Susan Forrest on Aug 23, 2019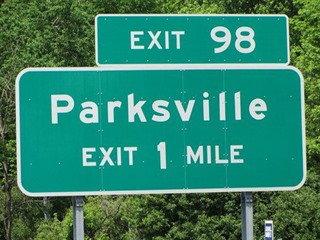 We've all heard the story about Parksville: European settlers turned up and "discovered" the area, built a railway line which caused a boom in population, eventually a bunch of resorts were built and it became a preferred summer destination for city dwellers in search of a peaceful country escape.But there's a catch...it sounds like Parksville alright, but this is not OUR Parksville, this is the h...

Posted By:
Susan Forrest on Aug 15, 2019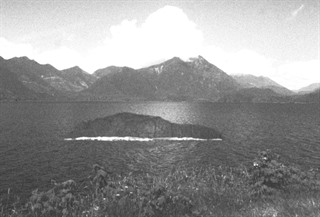 Myths and legends represent the world around us...our ideas and stories. While many myths have been shown to have a basis in fact, others remain as vague stories passed down from generation to generation. And we have a ton of these stories on Vancouver Island!For many years there have been stories told of legendary "Turtle Rocks" on the island, somewhere around Campbell River. Most of th...

Posted By:
Susan Forrest on Aug 8, 2019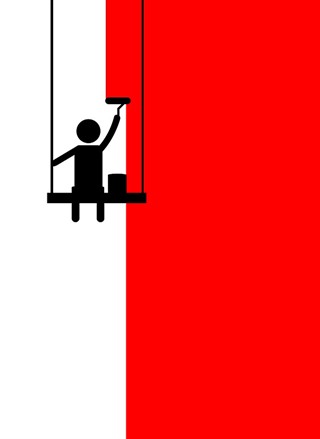 Curb appeal can make or break your home, so, it's no surprise that a house that makes you want to move right in not only commands a higher selling price but also sells faster. Whether it's the perfect paint job, meticulous landscaping, or a combination of these and other factors, here are a few ways you can boost your home's curb appeal from lightersideofrealestate.com.9 Surefire Ways to Boos...

Posted By:
Susan Forrest on Aug 2, 2019
Here are the latest Home Sales Statistics for Nanaimo as of July 31, 2019.Nanaimo Real Estate Stats - July 2019

Posted By:
Susan Forrest on Aug 2, 2019
Here are the latest Home Sales Statistics for Parksville-Qualicum Beach as of July 31, 2019.Parksville-Qualicum Beach Real Estate Stats - July 2019

Area Regions
Recent Blog Posts
Categories